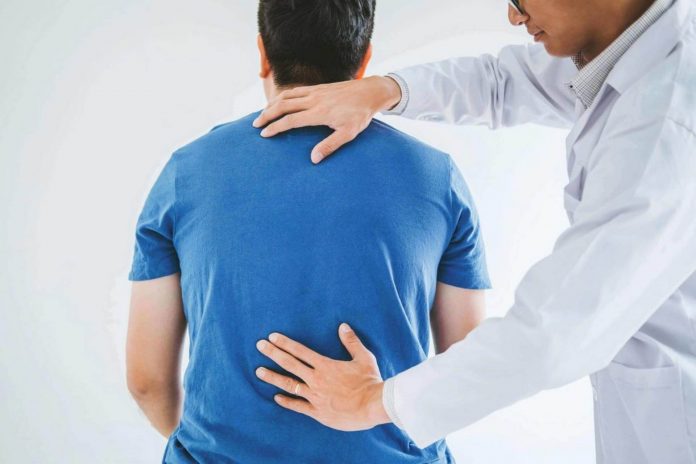 Agile Physical Therapy, a private PT company based in California, offers a unique approach to American healthcare problems. Founder Marc Guillet talks to Business Worldwide Magazine about their groundbreaking work.
Healthcare systems struggle to find a balance in returns for the patient and the provider equally. In a typical business model, we might expect that the highly skilled would experience the greatest returns for their customers while also being compensated for this level of effectiveness. It is no revelation that most healthcare delivery systems are broken and do not follow typical models of business.
The majority of healthcare providers are paid by the number of procedures they perform for their patients, regardless of whether they positively impact their health. An opposing model in healthcare delivery systems is the managed care approach, where the less care provided equates to greater ability to accumulate profit. Both of these major healthcare delivery systems create disincentive to do what is best for the outcome of patients.
One California based PT company offers a unique approach to aligning health returns with reimbursement, leading to CEO Marc Guillet being honoured in the Business Worldwide Magazine CEO Awards 2020.
Agile Physical Therapy is a private Physical Therapy clinic based in Palo Alto, San Mateo, Los Altos, with four locations around the Golden State. The company takes the patient experience to an entirely new level by delivering one-on-one, bespoke physical therapy provided by highly qualified experts. Agile's approach to rehabilitation includes a combination of preventative injury education, performance evaluations, state of the art equipment, sports massage and nutrition for a holistic, "whole body" approach.
The effects of sports injuries
Injuries are often an unavoidable part of life for people who regularly take part in sports, but they should never be ignored. If left untreated, even relatively mild sports injuries can develop into long term issues such as arthritis and loss of muscle strength, as well as things like obesity and fluid build-up. And then there's the mental health aspect; when someone is no longer able to undertake the sports they love, it doesn't just affect their physical mobility, but impacts on their mental state and self-esteem too. That's why it's so important to understand how sports injuries affect us in different ways and to limit the risk of future injuries.
Agile Physical Therapy has established an impressive reputation as an expert in the field of orthopedic and sports rehabilitation. Since opening in 2002, Marc and his team of dedicated therapists have been shaping industry standards through the belief that life is optimized through movement. The team offers unrivalled knowledge and experience that has seen them support hundreds of amateur and professional athletes' return to peak performance, including many Olympians.
The highest trained team of PT therapists in America
The true value proposition established early in the company's history was to be the most highly trained team of therapists in the country. Agile was the first private therapy company in the western United States to establish an accredited Women's Health Residency. Now with a total of four accredited residency and fellowship programs, they are leading the way in developing speciality training for therapists in Northern California resulting in the attraction of therapists from all over the country.
Marc's background, as an athlete and later as the director of rehabilitation programs at University of California at Los Angeles and Stanford University, exposed him to the greatest coaches, athletes and teams in the country. These two schools produced more national championships in more sports than any other schools in the country. The success of these teams led Marc to developing a culture that sought collaborative relationships between himself, his staff and the patient communities that Agile served with the clear goals of wins for all.
Results, not just numbers
Agile has established contracts with Fortune 500 companies providing on-site healthcare where Agile is paid for the quality and value of their outcomes and not on the volume or number of procedures provided. His team of therapists are seeing patients in 40% fewer visits than the national benchmark due to their high level of training with clear returns for the patients and the employer partners that Agile serves.
Marc's innovative bend is demonstrated by his work on multiple advisory boards, founding several companies, having a US patent on a rehabilitation product and serving as the executive director of a rare muscle disease charity.
Marc's clear dedication to making people healthier and happier is echoed by his staff, who all offer glowing reviews of his visionary yet compassionate leadership style. A clear people person, he is known for his approachability and warmth, and his personal values are evident throughout everything that Agile does as a team.
To find out more about the company and the full range of services provided, visit http://agilept.com