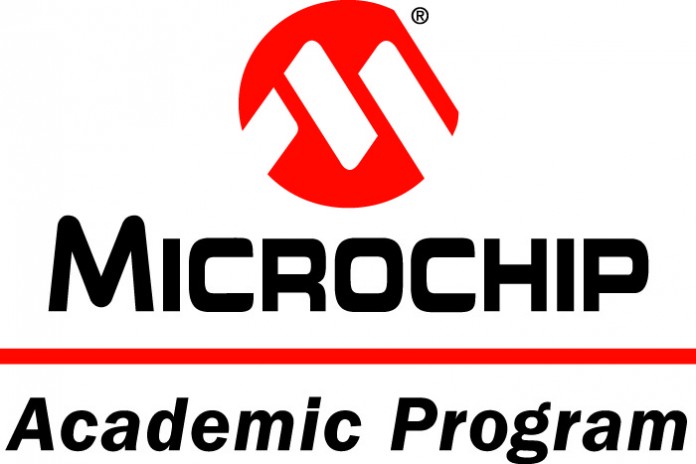 Microchip Technology Inc. has agreed to buy Atmel Corp. for $3.56 billion. This marked the end of the bidding war between Microchip Tech and Dialog Semiconductor. Both companies had been locked in a fierce battle since September last year.
Dialog Semiconductor finally refused to increase their offer price in early January, much to the delight of Microchip Technology, though not necessarily to its shareholders. The deal should be concluded by the end of the second quarter.
This continues the season of continued M&A activity for microchip makers, as companies continue to seek consolidation in order to become more competitive.