In this article, we look at why a functioning global payments system matters, and talk to Mr Mohamed Horani, CEO of HPS, about how his company is meeting the challenge. Globalisation has been a...
Coaching is increasingly recognised as a core leadership skill in a modern organisation. We speak to Jan Bowen-Nielsen from Quiver Management about why coaching has become so popular and some of the potential pitfalls...
One often-overlooked business fact is that all companies are required to comply with international trade and finance sanctions, not just those involved in the shipping of goods and technologies across borders. Examples of transactions...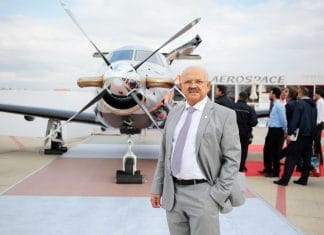 VIP and corporate aviation is an expanding industry, and efficient support services are critical. We interview Kadri Muhiddin, CEO of AMAC Aerospace, about how they've become a global operator in only ten years. The...
The dilemmas on how to manage growth and expansion matter for any successful company. In this article, we talk to Marja Hillis, CEO of Molok North America Ltd., about the ingredients that have made...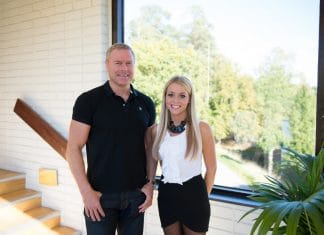 How do companies best increase the performance of their business? We spoke to Håkan Nilsson, CEO of Zinnovate International, about their unique and disruptive digital and globalising IT and performance management consultancy.  Maximising the...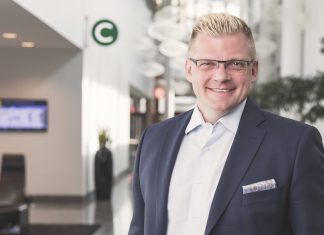 Our business culture celebrates ruthless competition, but does it deliver results? We examine the evidence and talk to Johan Brinkenberg, CEO of Nordic Guarantee, about how to transform your business for success. Many businesses...
Ship recycling is a profitable but high-risk industry, carrying risks for workers and the environment when it is unregulated. We talked to Henning Gramann, CEO of GSR Services GmbH, about how his business aims...
Today's rapidly evolving technological world means customers demand faster Internet speeds, instant communication and guaranteed reliability. Hammer Fiber seeks to bridge the digital divide, providing diversity and competition across the telecommunication sector. We speak...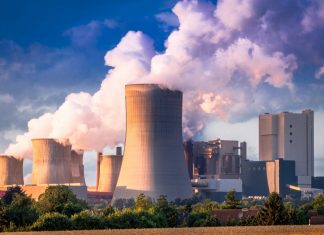 The ability to respond and stay abreast of changes to regulatory requirements within the US utility and power sector is a challenging task. One company which is helping entities across US and Canada meet...