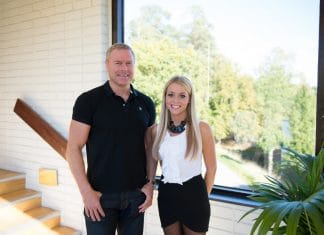 How do companies best increase the performance of their business? We spoke to Håkan Nilsson, CEO of Zinnovate International, about their unique and disruptive digital and globalising IT and performance management consultancy.  Maximising the...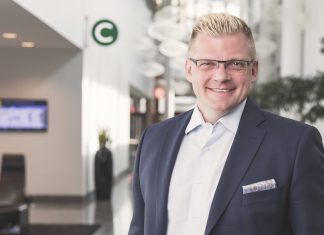 Our business culture celebrates ruthless competition, but does it deliver results? We examine the evidence and talk to Johan Brinkenberg, CEO of Nordic Guarantee, about how to transform your business for success. Many businesses...
Ship recycling is a profitable but high-risk industry, carrying risks for workers and the environment when it is unregulated. We talked to Henning Gramann, CEO of GSR Services GmbH, about how his business aims...
Today's rapidly evolving technological world means customers demand faster Internet speeds, instant communication and guaranteed reliability. Hammer Fiber seeks to bridge the digital divide, providing diversity and competition across the telecommunication sector. We speak...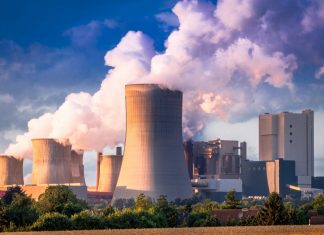 The ability to respond and stay abreast of changes to regulatory requirements within the US utility and power sector is a challenging task. One company which is helping entities across US and Canada meet...
Palestine is a country with a long history of occupation, conflict and economic marginalisation. We spoke to Emad Jaber, Chairman of Lacasa Holdings, about plans to contribute to economic development by building a large-scale...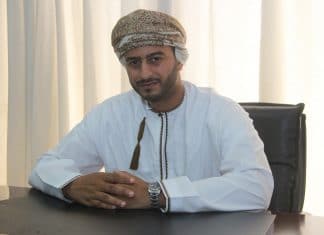 Technology and the Internet are changing the world. We talked to Qais Al Lamki, CEO of Macro Software Systems and winner of Business Worldwide Magazine's CEO Awards 2017 in the categories of 'Best CEO...
The hospitality industry is not immune to the global economic fluctuations of 2017. In this article, we feature Gate's Hospitality, a UAE and increasingly global hospitality brand, and the unique approach of its Founder...
In such an increasingly challenging and competitive market place very few organisations can emulate the rapid success of AEONRG LLC.  This article features William J Belknap Sr, Founder, CEO, and President of AEONRG, LLC...
With airports now being larger than ever before, the effective ongoing maintenance and management of airline technology is crucial. We talked to Richard Lacle, CEO of ASAP Services NV and winner of 'Most Innovative...