Field Safe Solutions has been named as one of Business Worldwide Magazine's Top 20 Most Innovative Companies to Watch, 2020. Here we discuss what makes their solutions so groundbreaking.
Ask the CEO or Board of Directors of any corporation for a list of their top priorities and most will include improved employee safety, digitisation of the organisation, and lowering operating costs. Based in Calgary, Canada, Field Safe Solutions offers an easy to use, all-in-one safety application that gives CEOs and board members peace of mind by addressing each of these priorities, simply and effectively.
Field Safe resolves the field data gap and connects workers to enable real-time communication and information sharing whether workers are at site, working from home, at the office, or in transit… at anytime, any where in the world. In short, these are innovative solutions that help companies Save Time, Save Money and Save Lives. We spoke to the company's CEO Cameron Barrett and CEO Danny Hay about what makes Field Safe Solutions so successful.
What's the secret to your innovative solutions?
Our secret is our industry leading ease of use. Companies have long struggled to get their field workers to complete and submit the paperwork that is foundational to ensuring their safety. Because our software is so easy to use, forms are completed and submitted, providing managers the data they need to quickly and cost effectively improve safety performance and operationsField Safe adoption rates are high, and ease of use is always cited as a major reason for this in our client surveys, along with the fact our software runs on any mobile device.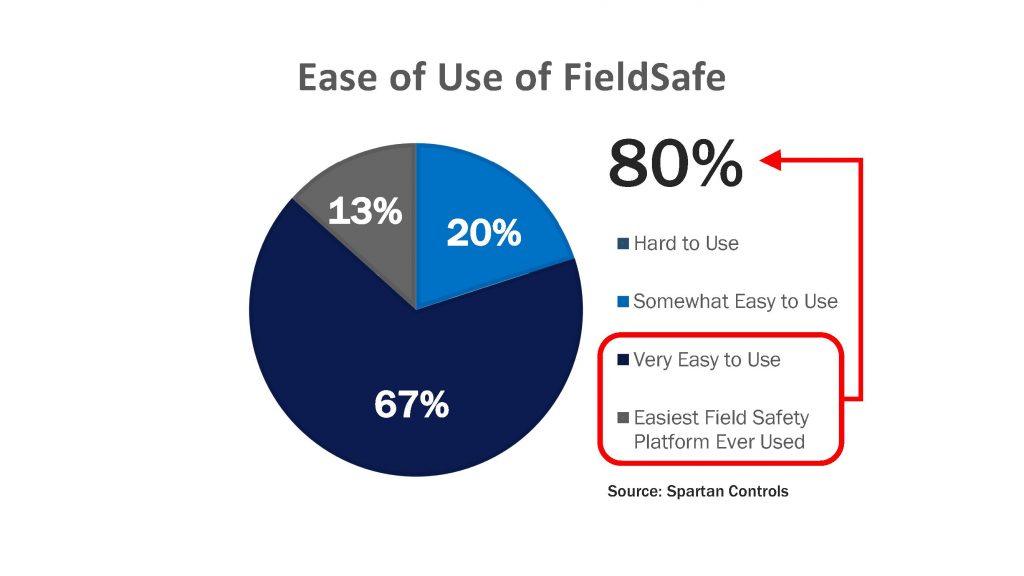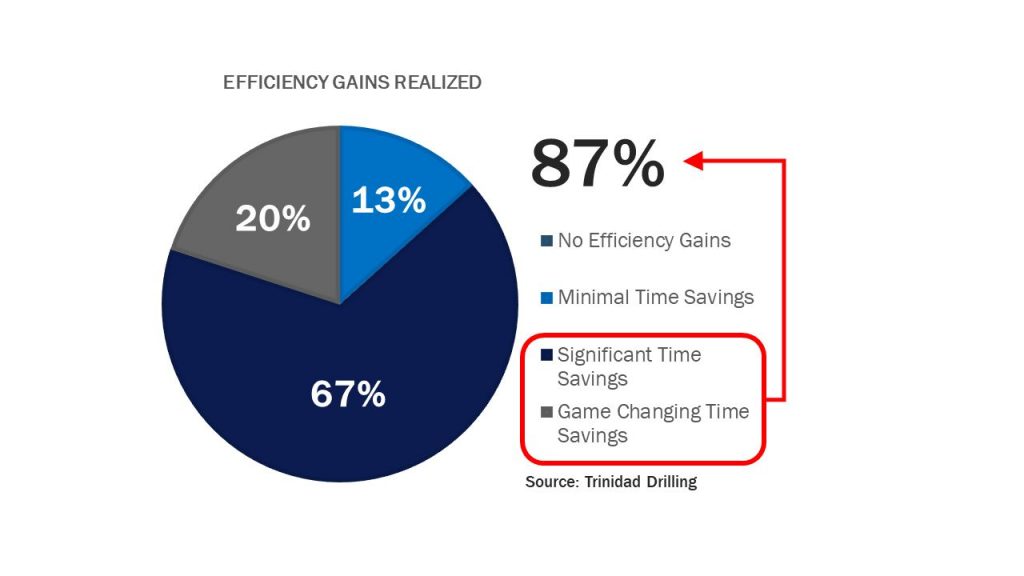 BWM: Your team offers an unbeatable combination of industry and subject matter expertise. Can you explain why?
The Field Safe team is comprised of individuals with both industry and health and safety expertise. This is a key differentiator as it means we pro-actively foresee and can react quickly to emerging risks (like a pandemic) as well as industry need. It is this foresight, combined with our strong client relationships, that fuel Field Safe's growth and our solutions' evolution.
Smarter Workflows is one example of Field Safe's innovation and an area in which you are market leaders. How does this work?
We conduct a review of each client's processes and workflows prior to implementing any of our products. This review inevitably uncovers opportunities to create smarter, more effective workflows. Forms consolidation is a common improvement. For one client, new workflows led to a reduction in required forms by almost half. Another cites a savings of over 1100 completion hours per year for each of its 30 forms. And another has reduced revenue leakage by introducing new workflows that allow it to digitally understand well production and deploy maintenance teams more optimally.
Can you tell us a bit about The Connected Worker?
Connecting your workers with a digital safety application makes their jobs easier and improves their well being while also creating optimized, lower cost operations. The superior data generated by improved forms completion rates is instantly shared, influencing operational efficiencies that improve EHS programs, and your entire enterprise.
By integrating EHS data into corporate systems, we raise the power of the Connected Worker to the next level, creating value and improving decision making across your entire enterprise. Health and safety data can be used to predict and protect against emerging risks before they happen and inform root cause analysis to understand and mitigate future threats. Proactive risk management can lower insurance and workers compensation costs. Real-time knowledge of worker location, team certifications and fitness for duty improves workforce planning and equipment maintenance scheduling.
COVID-19 has dramatically changed the way the world works. What has Field Safe's role been in response to the pandemic?
Responding to the COVID-19 pandemic to ensure the safety of workers while allowing organizations to meet their business commitments is an ongoing challenge for CEOs and Boards. Protocols and corporate requirements change frequently as we learn more and more about the virus. Field Safe's ability to connect and communicate with workers in real-time is playing a vital role, through:
GIS-based dashboards provide real-time visualization of worker location and support contact tracing programs.
Instant communication allows you to track, monitor and assess compliance with pandemic protocol best practices, self-isolation, and quarantine measures.
Digitizing field data collection maintains social distancing by eliminating the need to physically complete and deliver forms.
Immediate understanding of worker status combined with digital forms simplifies workforce planning and business continuity.
The Field Safe Application Enables an All-in-One Health and Safety Platform. Can you tell us more about that?
In response to feedback from our clients, we built Field Safe's suite of products to create an all-in-one health and safety system that includes real-time communication, manages journeys, tracks tickets and tasks, digitizes forms completion and data capture, ensures regulatory compliance and improves corporate decision making. In one instance, a client had 15 separate "solutions" supporting their safety program and still had paper-based forms as well. By implementing Field Safe, they now have one easy-to-use system that exceeds the value they were receiving from those multiple solutions.
However, our system is also modular, with each product capable of operating on its own. Clients can grow into new functionality as their safety culture and business needs dictate. Field Safe's flexibility means we fit your safety program. You don't have to fit us.
What is Field Safe's ultimate aim, and how does it add real value to businesses?
At the end of the day, Field Safe is here to support the CEO and Board's business priorities. Every company regardless of size or industry shares this common goal– ensuring each and every worker returns home each night. We work with companies of all sizes, from those with a handful of field workers, to Enterprise level companies employing thousands, including one of the largest projects in Canadian history.
Regardless of size, forward looking organizations regularly ask, "What is the next opportunity for improving the safety of my workers?" The answer is Field Safe. By partnering with Field Safe, our clients receive a trusted advisor who can help ensure their safety programs continually evolve, white creating operational efficiencies that keep costs down.
Here are just a few quotes from our clients:
"Before Field Safe I spent approximately 85% of my time dealing with paperwork, making sure it was filed and it was all there. On a scale of 1-10 of being tech savvy I would place myself at 2 before Field Safe. Field Safe is very easy to manoeuver around and get what you are looking for. Whether there would be forms, creating your own forms, tracking employees. It's all easy, and right there, it's just push and learn."
"Digitization of our existing forms has reduced the time to complete by over 2/3rds. We expect this single form will save over 1100 man-hours per year. As well, the data is available real-time for better decision making and further operational efficiencies."
"We had looked for many years for a complete solution that could handle our business needs. Field Safe Solutions was the first that provided the complete end-to-end solution and is also easy to use for our staff. We now have real-time access to information and have more data being submitted, all resulting in better decision-making capability."
"We have been active in M&A which ends up with multiple processes and systems. The ease of use of Field Safe has allowed us to digitize and streamline processes quickly and efficiently."
"Before Field Safe, we had a constant struggle to get the Field Agents to complete the required daily reporting. Now with Field Safe, we have a much higher rate of compliance which yields better information. Getting the information real-time from the field, as opposed to days later, has made a significant difference to our operation."
To find out more about Field Safe Solutions, visit the company's website at http://www.fieldsafesolutions.com