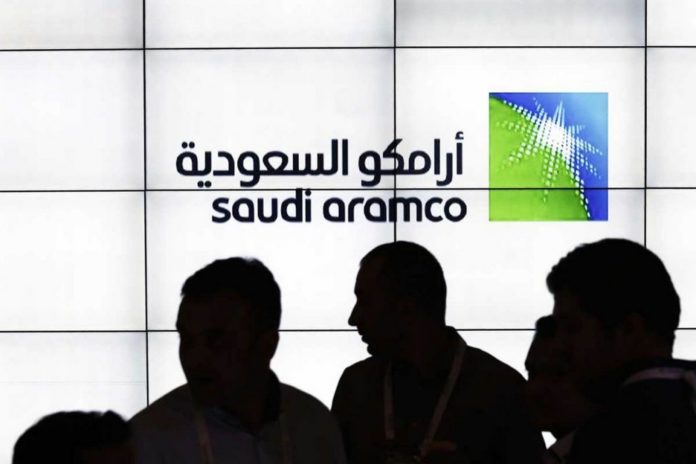 The project is expected to contribute more than $6 billion to the Saudi Arabia's GDP
Dubai based Oilfields Supply Centre (OCS) has signed a deal with Saudi Arabia's King Salman Energy Park (SPARK) to make OSC a tenant at the energy city through the establishment of a of a 100ha Common User Supply Base (CUSB) business incubator. According to media reports, OCS along with Saudi Aramco plans to invest $450 million into the project over the next two years.
The Dubai based company will develop a common user supply base (CUSB), a 1 million square metre business incubator, which will be the largest in the region. It will support the oil and gas industry in the kingdom as well as the growth of small and medium-sized enterprises. The project is expected to cement the country's position as a global energy, industrial and technology hub.
SPARK, which is located in the Eastern Province, will stretch over a 50 square kilometer area, and contribute more than $6 billion to the Saudi Arabia's GDP and generate 100,000 direct and indirect jobs.
Director and general manager of corporate affairs at OSC, Iqbal Mohammad Abdein told the media that, "OSC's investment in SPARK and collaboration with Saudi Aramco will position the project as a major enabler for oil and gas manufacturing and service companies and related SMEs. He added, "It will enhance their localisation plans by both increasing local procurement and value added manufacturing activities, as well as increasing the employment of skilled Saudi nationals."
The country is pushing for the creation of more private sector jobs and is launching new industrial parks. The recent developments are aligned with Vision 2030, the country's commitment to move away from the dependency on income from energy.
International investors including oil services firms such as Schlumberger, Baker Hughes, and Halliburton have also shown their interest in SPARK.