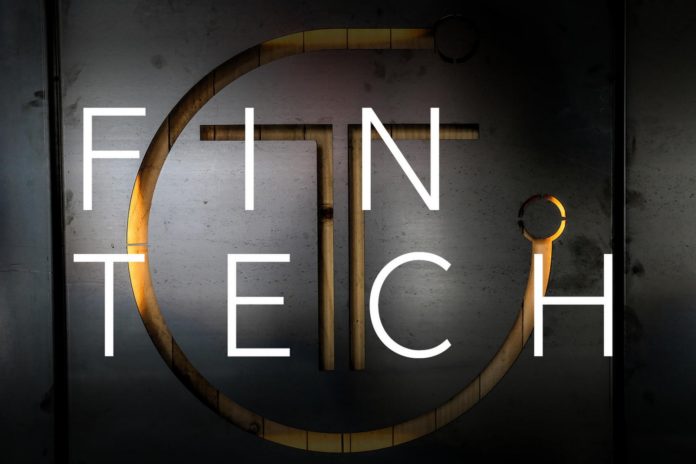 The Swiss government has amended its Banking Act to include new authorisation rules for fintechs in its latest bid to boost innovation in the sector.
As of January 1, 2019,  firms that qualify for the new licencing regime will be able to accept public funds up to CHF100m ($100.2m) provided that they neither invest or pay interest on these funds.
In addition to the amendments, the Federal Council, has also decided to extend its regulatory sandbox to include crowdlending business models. This will allow crowdlending companies to access up to CHF1m in public funds for private consumption as well as commerical and industrial activity.
The new fintech rules were originally proposed by the Federal Council in February 2017. Two of the measures, the setting up of the sandbox and extended holding period for settlement accounts, came into force back in August 2017 but it has taken this long for the new authorisation measures and amendments to banking laws to be implemented.