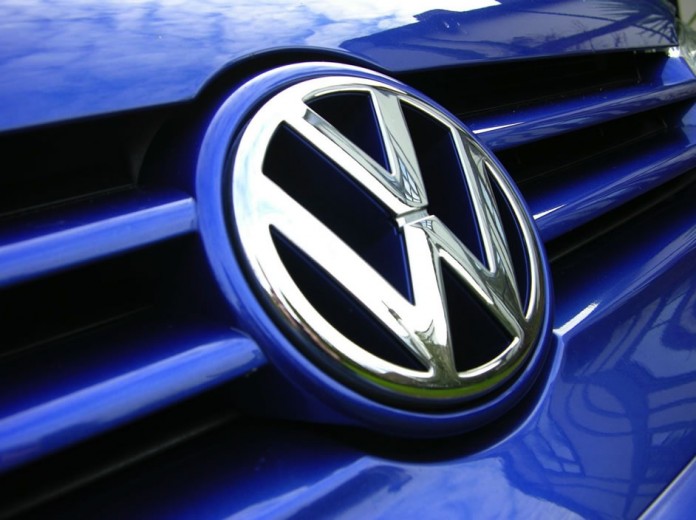 German auto giant Volkswagen said Thursday it expects a massive cost-cutting programme to begin bearing fruit this year.
In a bid to turn around its flagship VW brand, the carmaker has embarked on a drive to cut costs by 5.0 billion euros ($5.3 billion).
The programme "has gotten off to a very good start," chief executive Martin Winterkorn told the group's annual earnings news conference.
So far, "we have identified opportunities for improvement that represent about half of our 5.0-billion-euro target. We expect a benefit of well over 1.0 billion euros in our result for the current year," Winterkorn said.
Last year was "another successful year" for Europe's biggest car maker, the group said.
Deliveries grew by 4.2 percent last year to over 10.1 million vehicles, sales revenue increased by 2.8 percent to 202.5 billion euros and operating profit rose by 1.0 billion euros to a record 12.7 billion euros.
VW also made a "promising start to 2015," Winterkorn said.
In the first two months, worldwide deliveries were up 1.6 percent at 1.5 million vehicles.
"We expect deliveries to increase moderately in full-year 2015 despite the persistently challenging market environment," said Winterkorn.
The difficult market environment, fierce competition, interest rate and exchange rate volatility, and fluctuations in raw materials prices all posed challenges, he said.
"Depending on economic conditions, Volkswagen expects 2015 sales revenue to increase by up to 4.0 percent above the prior-year figure."
In terms of operating profit, Volkswagen anticipated an operating return on sales of between 5.5 percent and 6.5 percent in 2015 "in light of the challenging economic environment," he continued.
"We are being deliberately rather more cautious," Winterkorn said.
"Our stated goal for fiscal year 2015 is to achieve further growth both in terms of volumes and in our sales revenue and operating profit."
AFP